Sigma Nu Fraternity
Love, Honor, & Truth
---
Where Are They Now?
The Reunion Year '3 and '8 Classes of Sigma Nu
Cornellians across the years will gather in Ithaca in early June for Cornell Reunion. Make your plans now to attend and Sigma Nu will be hosting alumni receptions on both Friday and Saturday from 3 to 6 PM at 230 Willard Way. In the meantime, check out these profiles to see what our Reunion year brothers are up to today.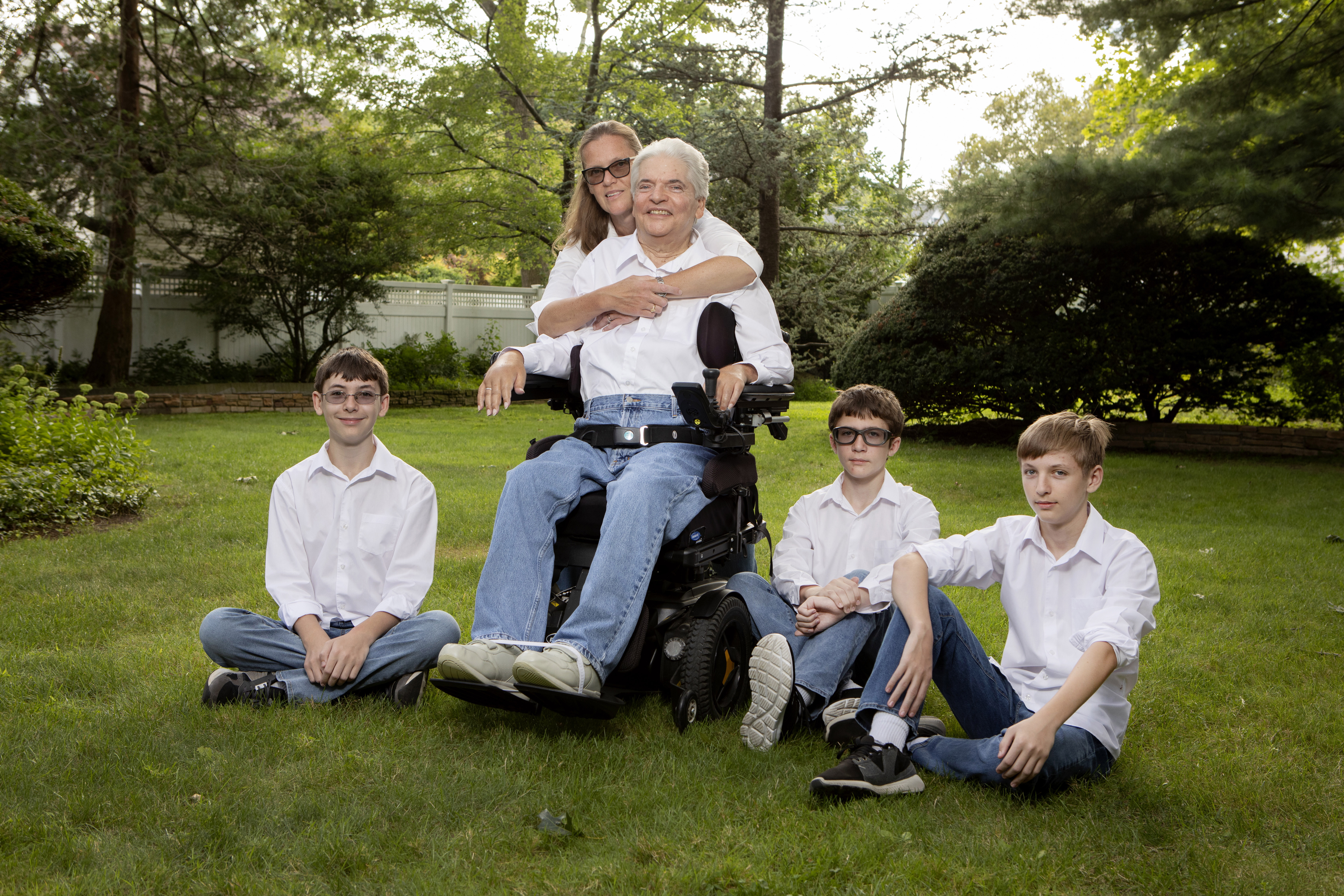 Reunion Year Alumni Profile: KEN KUNKEN '73
Read More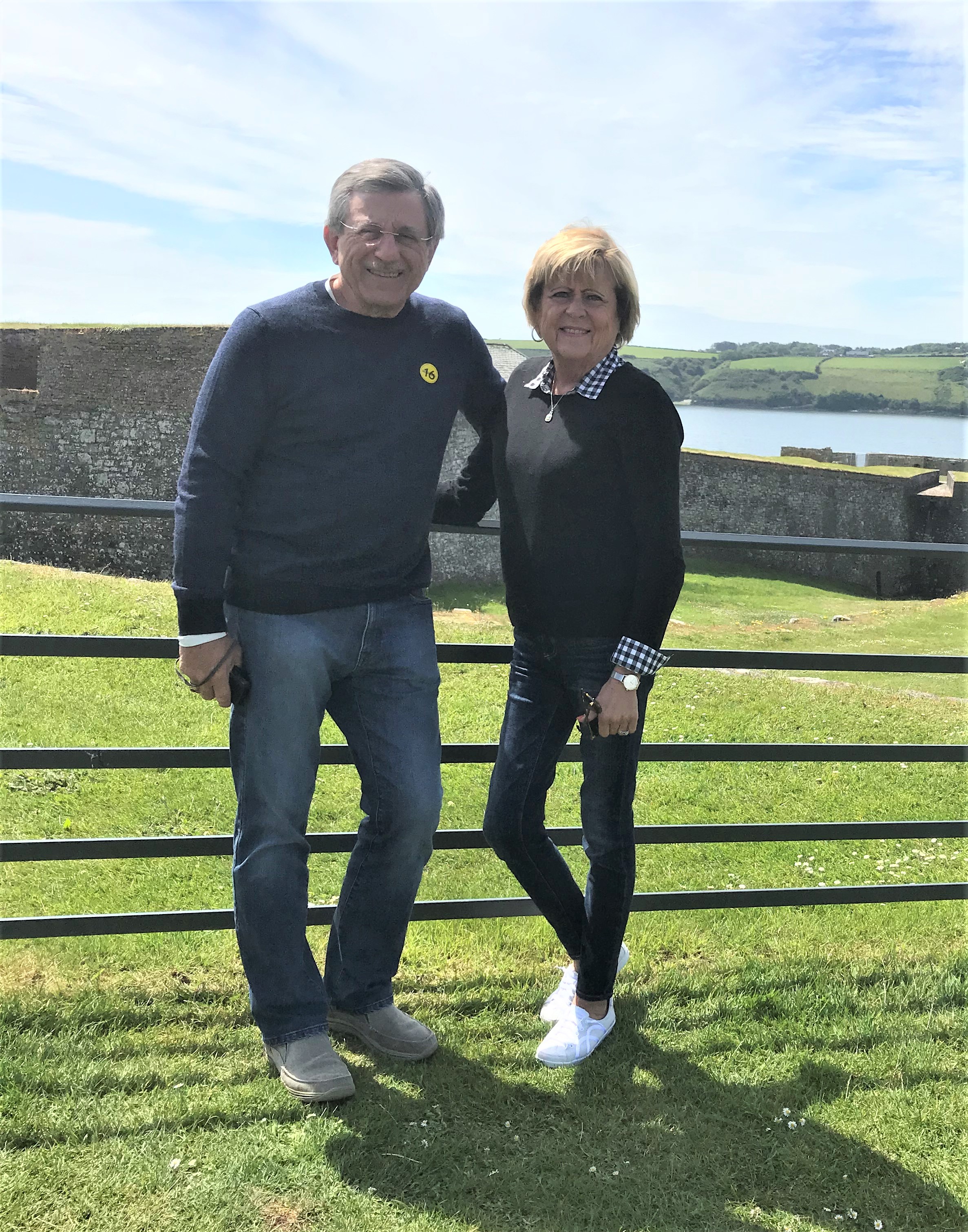 Reunion Year Alumni Profile: VINNY SERPICO '73
Read More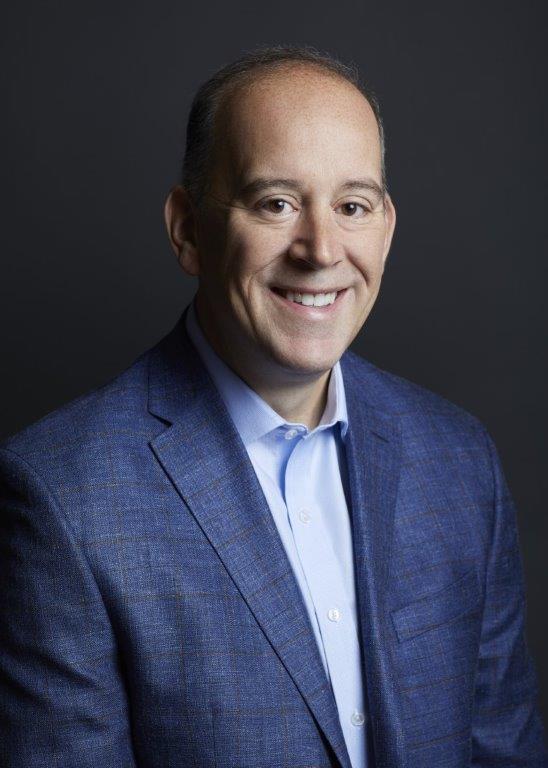 Reunion Year Alumni Profile: MARC BRUNO '93
Read More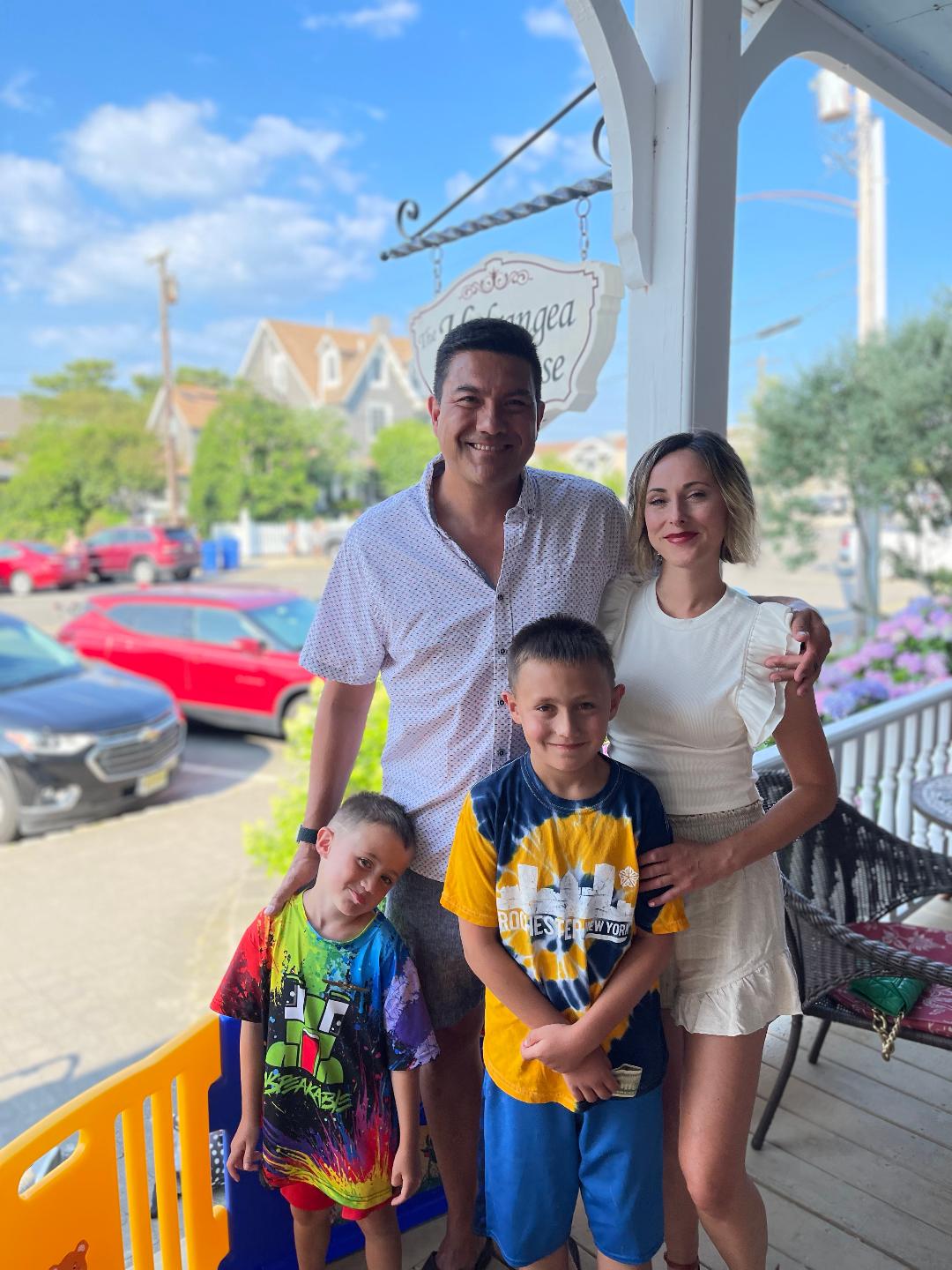 Reunion Year Alumni Profile: DR. DARREN CARPIZO '93
Read More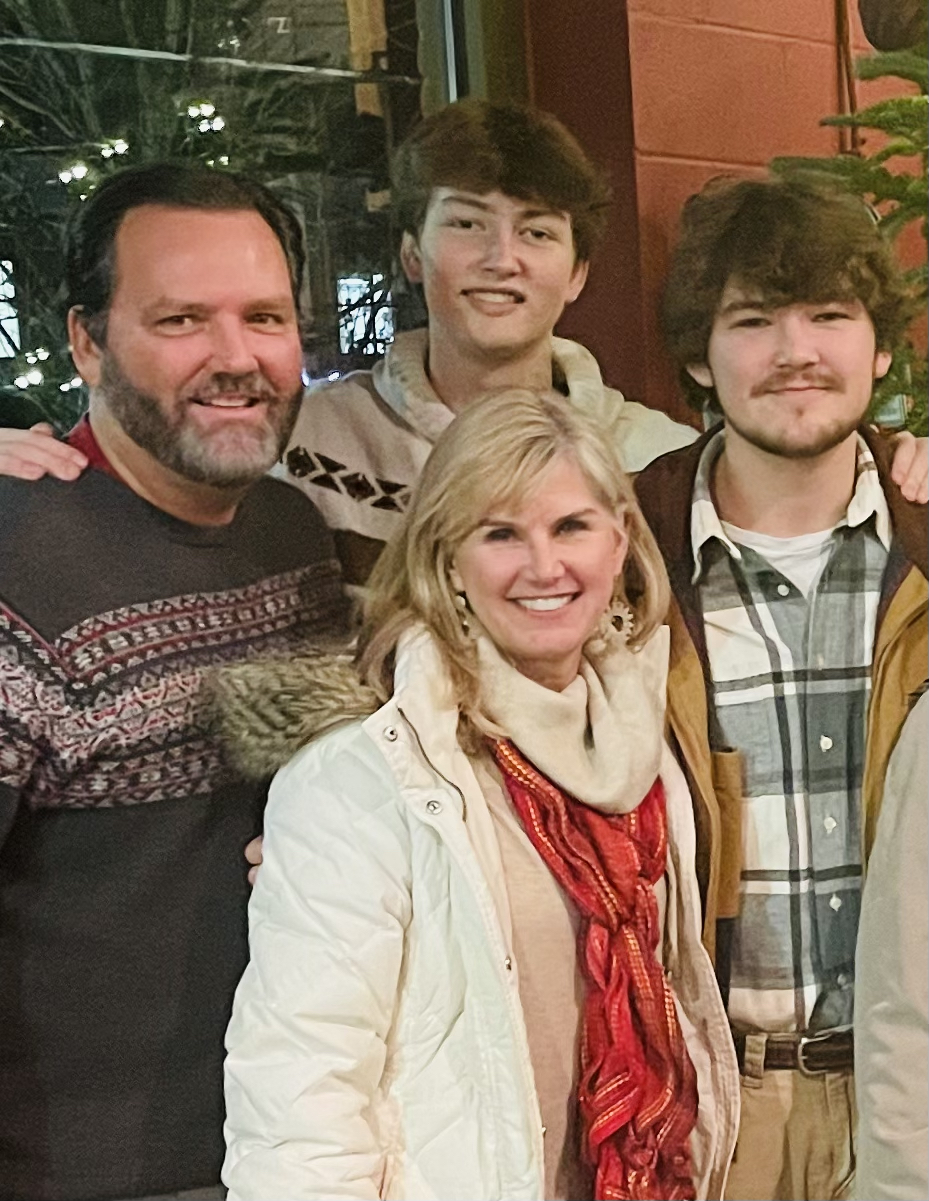 Reunion Year Alumni Profile: MARK MEULENBERG '93
Read More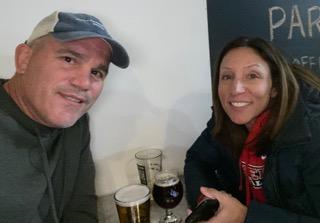 Reunion Year Alumni Profile: JEFF WOODRING '93
Read More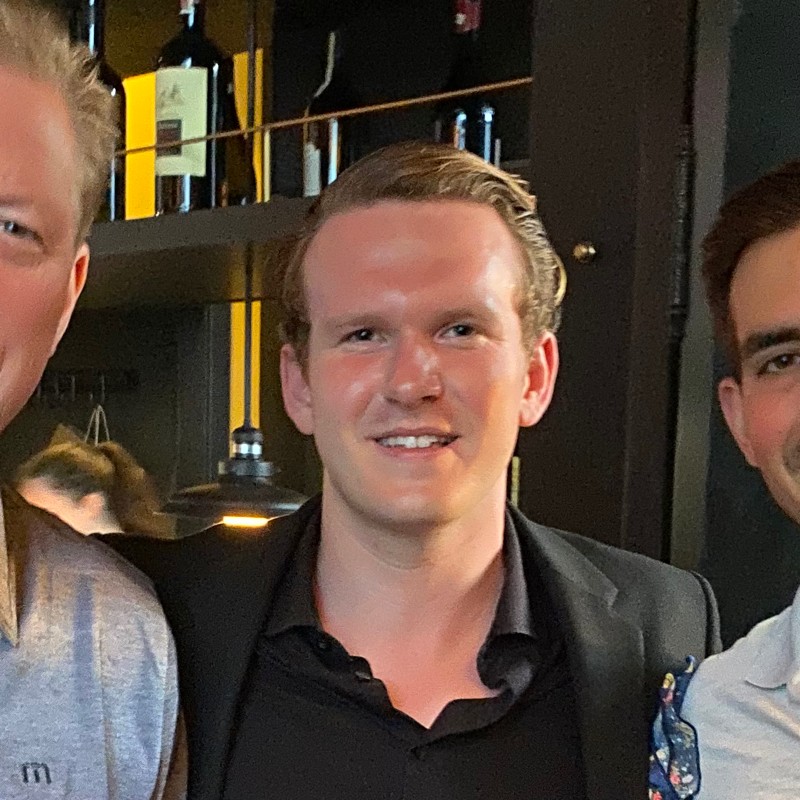 Reunion Year Alumni Profile: SEAN MALONEY '18
Read More
---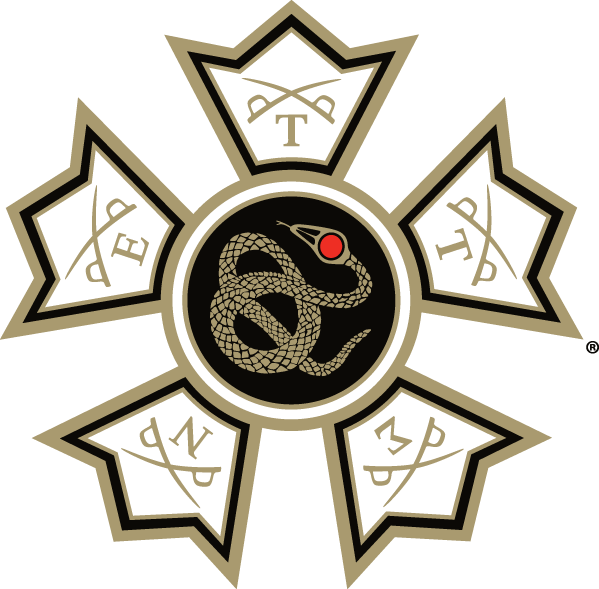 Chapter Leadership Update
May 2023
We have moved into the last few weeks of our initial full year back on campus. While we have made a lot of progress, we still have a significant way to go to build our undergraduate brother roster to a number that will make our house financially self-sustaining. We have already launched our rush efforts for the fall semester through both informal and formal events to meet new potential brothers.
Our chapter has begun planning for Cornell Reunion from June 8-11, 2023 and we'll again be hosting alumni receptions on Friday and Saturday afternoon from 3:00 to 6:00 pm. Make your plans to get back to campus this summer and come visit Sigma Nu. All alumni, family, and friends are welcome, and no RSVP needed. Contact Jaan Janes '85 at jaanjanes@aol.com with any questions.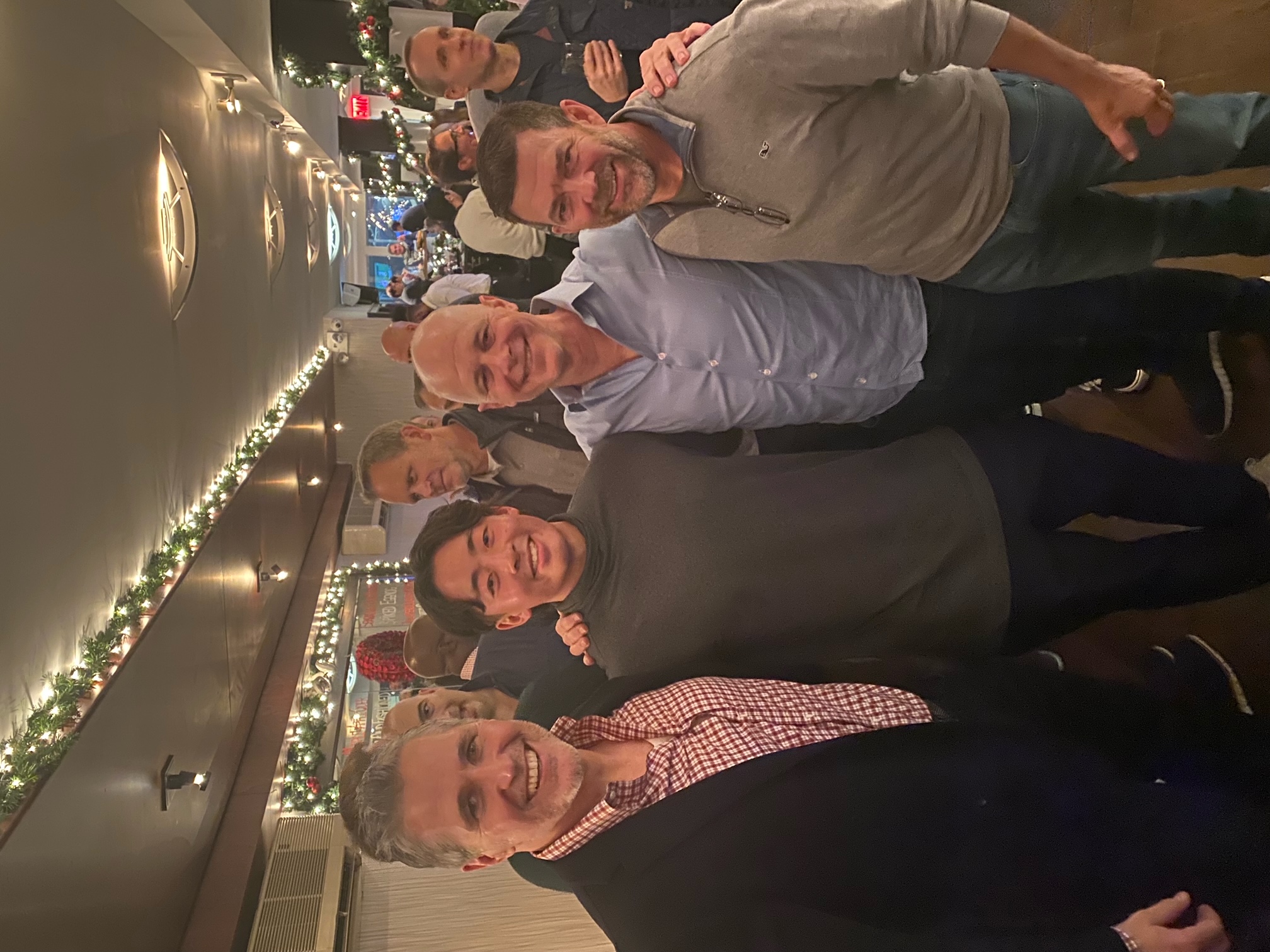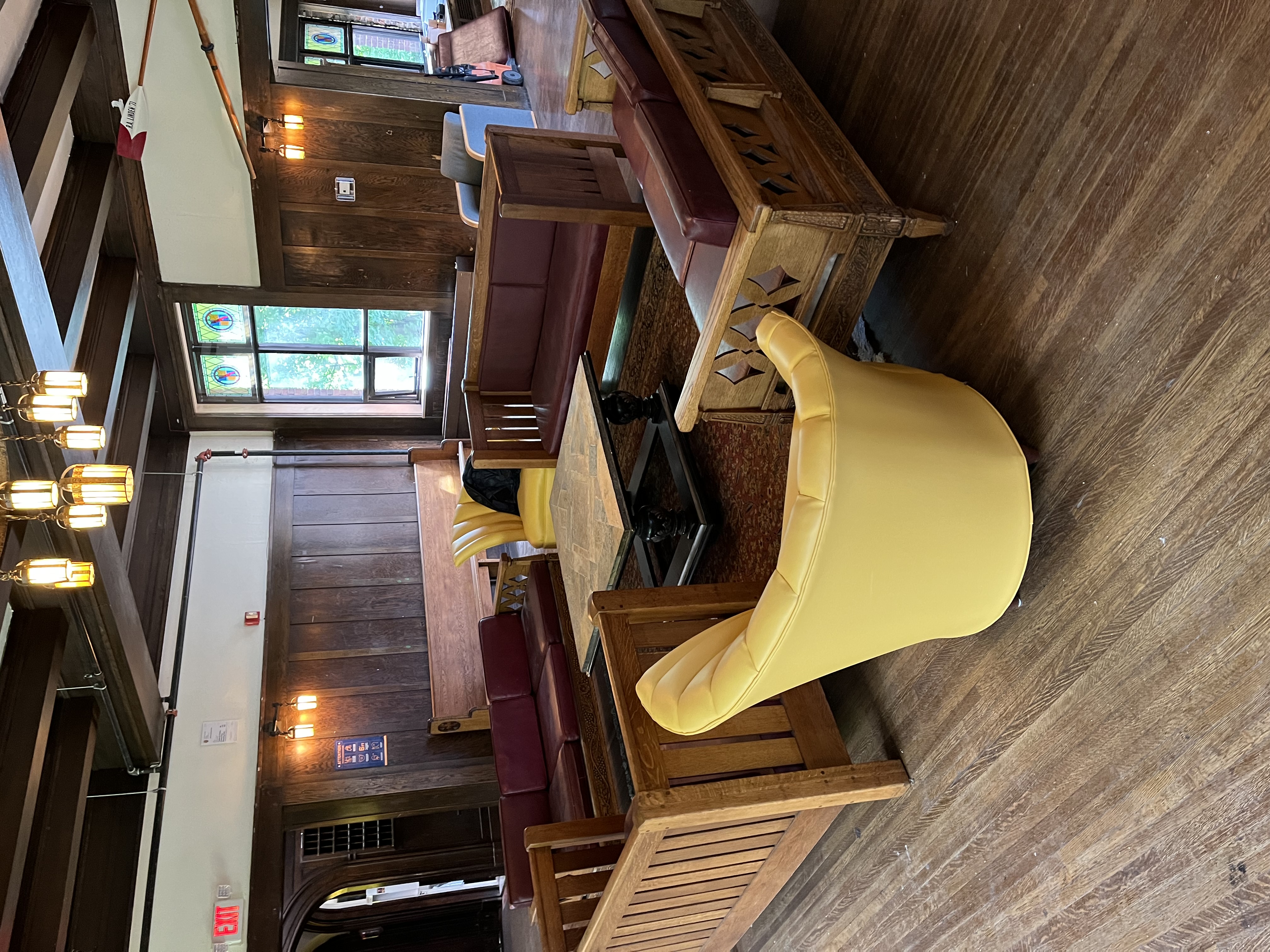 When you get back to 230 Willard Way, you'll see our chapter house is going through significant restoration, while maintaining the architectural design and character we all love. Because of the wonderful support of so many alumni, we have launched an important new program to raise $150,000 to update the Great Hall with new flooring and wood paneling, as well as to update the staircases to the second and third floors. Our goal is to do the initial flooring and landing work this summer, plus to finish off the program to refloor our bedrooms. This new effort was kickstarted by Glenn Dallas '58, who has pledged to match dollar for dollar the first $50,000 in alumni giving. And, we've already raised $93,250 against the match program (as of April 24) for a total of $143,250! You can click here today to donate to the new initiative, and get us over the top against our goals.
Our window renovation project is essentially complete; we replaced more than 100 original wood-frame windows with modern, energy-efficient aluminum windows while also restoring and sealing in with tempered glass all of our stained and leaded glass windows. This program raised more than $383,000 anchored by a $140,000 dollar for dollar match by an alumnus. The Gamma Theta Property Association leadership team, our chapter advisors, and the undergraduate brothers would like to express their gratitude to all the alumni who contributed to the windows effort through their time and donations.
Sigma Nu brothers continue to connect, and we had a very strong turnout on December 2 at our New York City holiday dinner. Some of our undergraduate brothers made the trip down from Ithaca to join the holiday fun, and you can check our photo gallery to see who was there. We are glad that so many alumni were able to visit the house this year during Homecoming last September. The door is always open to alumni so please stop by 230 Willard Way anytime you are in Ithaca!
We have set a great new foundation for our undergraduate brothers, and we want to ensure they have the best experience possible, as we all had. While we have brothers living and dining in the house, we will have an operating-budget gap until we have a larger total brotherhood numbering close to 50. Our Building a Bridge effort again seeks to raise $100,000 during the current 2022–2023 school year to offset that gap, and as of April 24, we have raised $27,225. You can join other alumni today by paying your dues and, if possible, by making an additional Building a Bridge contribution to the Gamma Theta Property Association or by making a donation to our Fall Creek Leadership Foundation. Thank you to all the alumni who have given.
Finally, we are seeking interested alumni to join the Gamma Theta Property Association and to take leadership positions working with our house corporation and the undergraduate brothers. A handful of alumni have been sharing the work over the years, and we need new alumni to play a bigger part in our chapter's future. More details on leadership changes are in our spring newsletter mailing, which you will receive in May. We can shape our next generation of alumni leadership to match your interest area: finance and accounting, mentoring and working with undergraduates, house physical plant and renovation work, kitchen operations, and so forth. The rewards are many, especially seeing our fine young men go on to be leaders in their professions and communities. To learn more or if you have any questions, reach out to GTPA President Bob Linden '71 at linden0552@yahoo.com. Thanks for your support of Sigma Nu!
---
Alumni Giving to Sustain the Chapter
Alumni can support the chapter in three ways:
Click on the "Give to Sigma Nu" tab and use the drop-down menu for more information on the giving options and how to make your donation. Please consider giving to one, two, or all three pathways.
Status of Campaigns: The following chart shows progress in meeting our current campaign goals. The generosity of Gamma Theta alumni for stepping up to meet these goals is appreciated greatly.


---
Interested in Joining Sigma Nu Cornell?
Welcome to the Gamma Theta Chapter of Sigma Nu Fraternity chartered at Cornell University in 1901. Our chapter has a long, storied history at Cornell with more than 1,100 living alumni.
Mission
· To develop ethical leaders and perpetuate lifelong friendships.
· To foster personal growth of its members.
Central Values
· Love
· Honor
· Truth
Zero-Tolerance Policy
The Chapter has zero-tolerance for the following:
· All forms of hazing (physical and psychological)
· Sexual misconduct
· Use of hard liquor and drinking games
· Presence of alcohol in any form at New Member events
· Illegal drug use
Chapter Lodge
The Chapter Lodge, at 230 N. Willard Way, was built in 1910 using durable reinforced concrete construction. The Lodge overlooks Cayuga Lake and the property borders Fall Creek at the location of Ithaca Falls. For a photographic tour, click here.
If you are interested in joining Sigma Nu, please contact one of our officers and a member of the Sigma Nu team will be in touch with you!
To learn more about Sigma Nu Cornell and our brotherhood please click here.
---
Your Generosity Matters
Alumni dues and contributions go a long way to enhance 230 Willard Way, and recent improvements include new windows in the entire house, Great Hall furniture restoration and new kitchen storage and refrigeration equipment and appliances.
Pay alumni dues online
and contribute to Sigma Nu today!
Social Networking