Sigma Nu Fraternity
Love, Honor, & Truth
---
Where Are They Now? The '0 and '5 Alumni
While we unfortunately won't be able to gather in Ithaca in June for Cornell Reunion, we are reaching out to alumni from the '0 and '5 Reunion years to find out what they have been up to.
If you'd like to be featured here, reach out to Jaan Janes '85 at
jaanjanes@aol.com
.
Cornell plans to conduct a virtual Reunion the weekend of June 5, and is tentatively planning on doing in-person activities for the
Reunion years at Homecoming Weekend September 25-26
.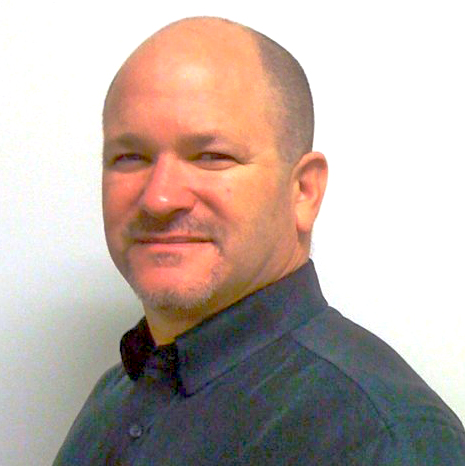 Reunion Year Alumni Profile: Andy Inkeles '85
…
Read More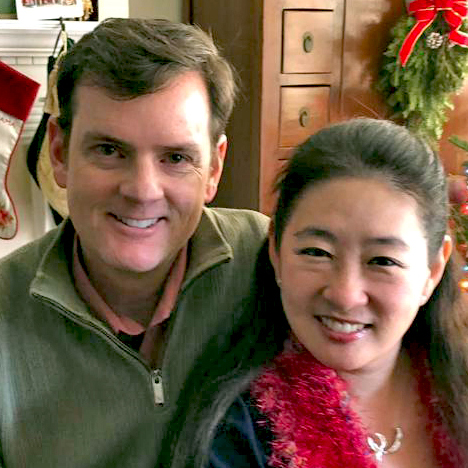 Reunion Year Alumni Profile: Tom Cooney '90
…
Read More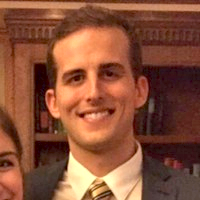 Reunion Year Alumni Profile: Taylor Betros '15
…
Read More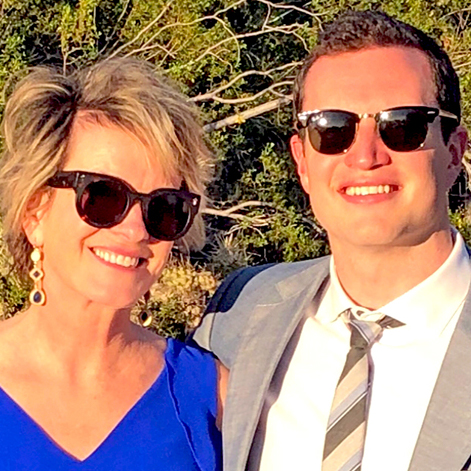 Reunion Year Alumni Profile: Peter McDonough '15
…
Read More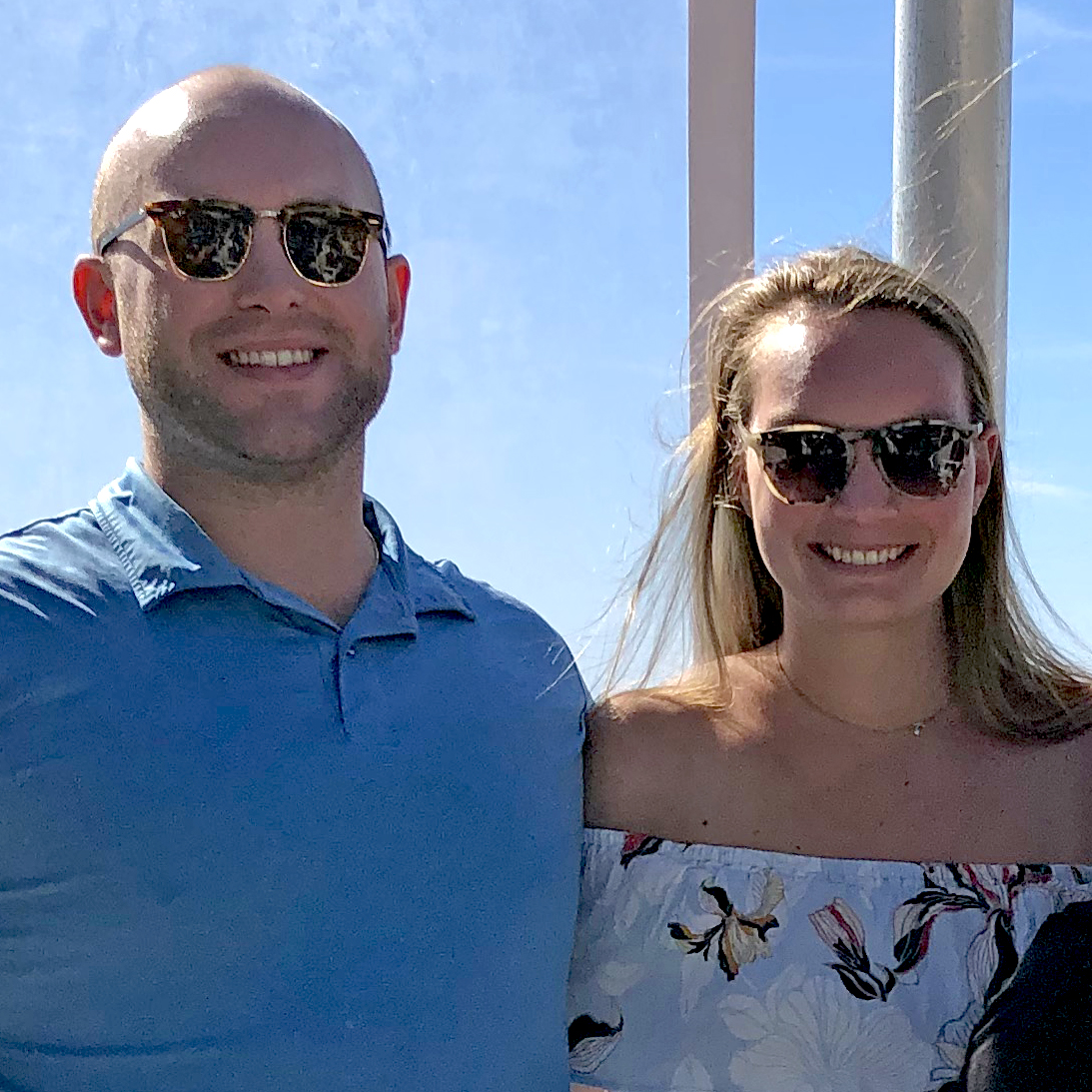 Reunion Year Alumni Profile: Shane McManamon '15
…
Read More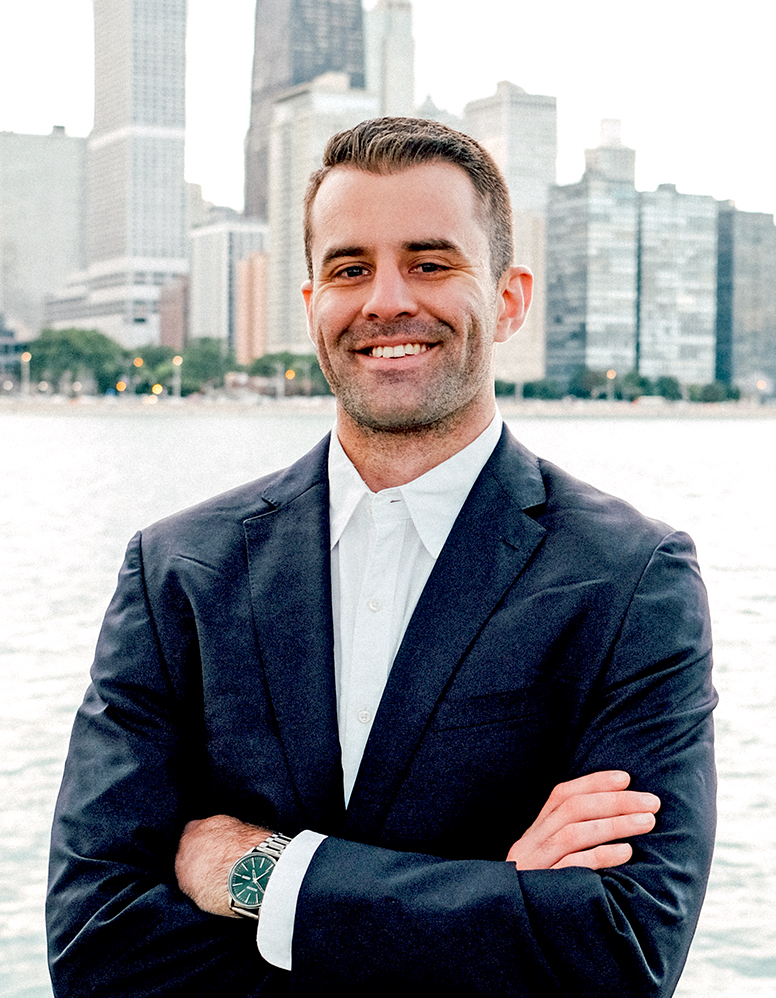 Reunion Year Alumni Profile: Sam Wood '15
…
Read More
For more information, please connect with Jaan Janes '85 at
jaanjanes@aol.com
. See you at Sigma Nu!
---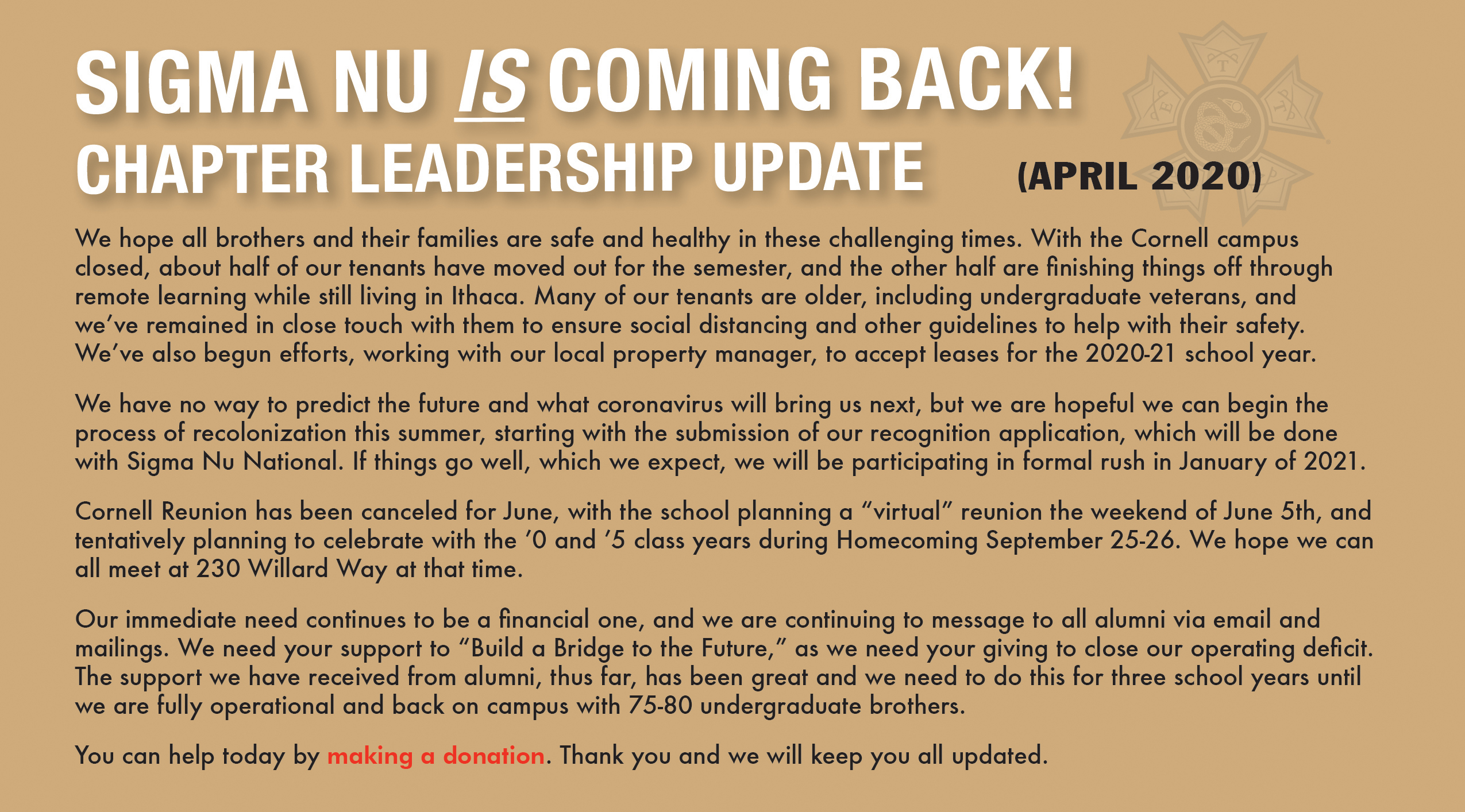 ---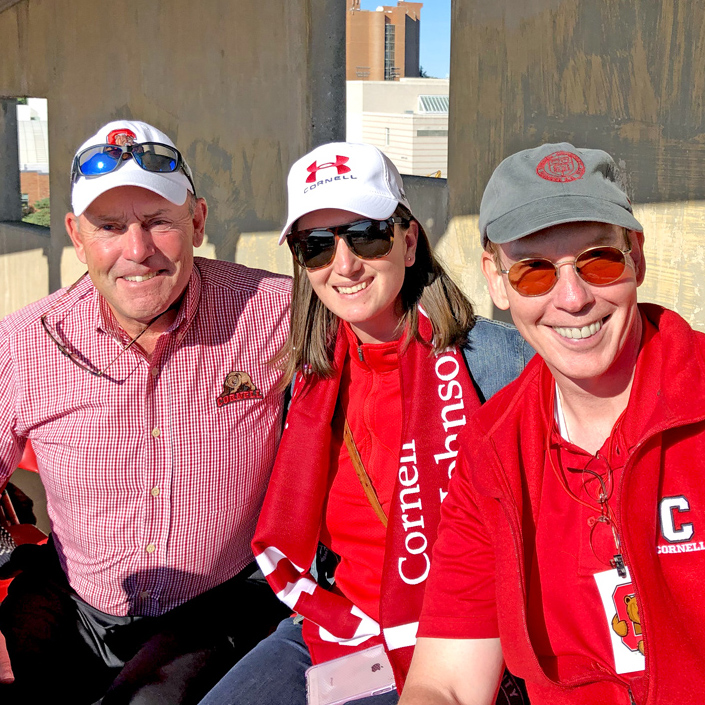 Cornell Homecoming 2019
Sigma Nu alumni returned to campus to take part in many activities including our Property Association annual meeting, tailgating (thank you Mark Wolcott '83 and family for hosting many of us), football against Georgetown, fun at the "Creeker," and a post-game alumni reception at the house.
You can
click on the pix to check out who was there!
---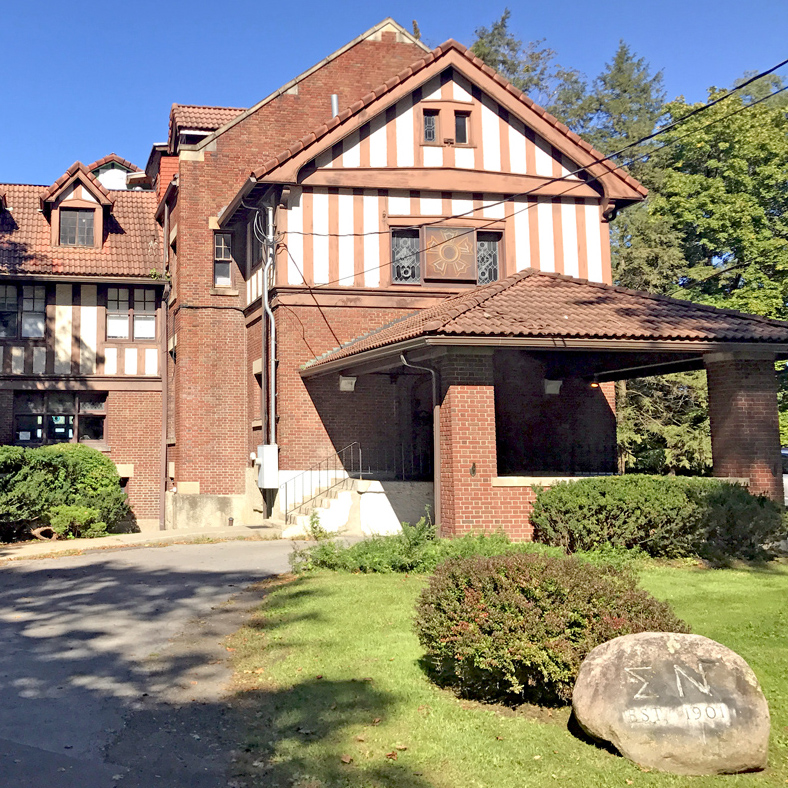 Sigma Nu House Tour Fall 2019
What does Sigma Nu look like today? In many ways our chapter house has stood the test of time and looks much like it did decades ago. And we've been able to invest in upgrades and renovations in recent years to keep the house looking fresh and up to code. Of course, like any home, we need to continue to do improvements over time.
Check out the pix.
---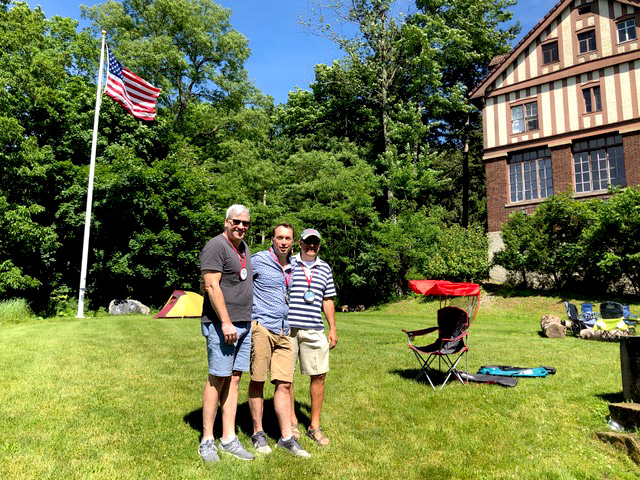 Cornell Reunion 2019
Sigma Nu was a very busy place during Cornell Reunion 2019 in June. We had great turnouts from the classes of '84 (35
th
Reunion) and '69 (50
th
Reunion), and about a dozen members of the class of '84 stayed at Sigma Nu.
It was a great chance for those alumni to relive their time living at 230 Willard Way and we'll look to continue this at future Reunions. Our brothers could be found on the Cornell golf course, touring campus, at the tent parties on the Arts Quad, having fun in Collegetown, and spending time at our chapter house, including late night fire pits in the backyard.
Check out all the pix!
---
The Class of '84 Takes the Spotlight
It's been 35 years since the class of '84 left 230 Willard Way. That class was one of the biggest of its time, graduating 27 brothers. They've gone on to do many things — from a naval aviator to an assistant U.S. attorney to managing investments at a hedge fund, and much more.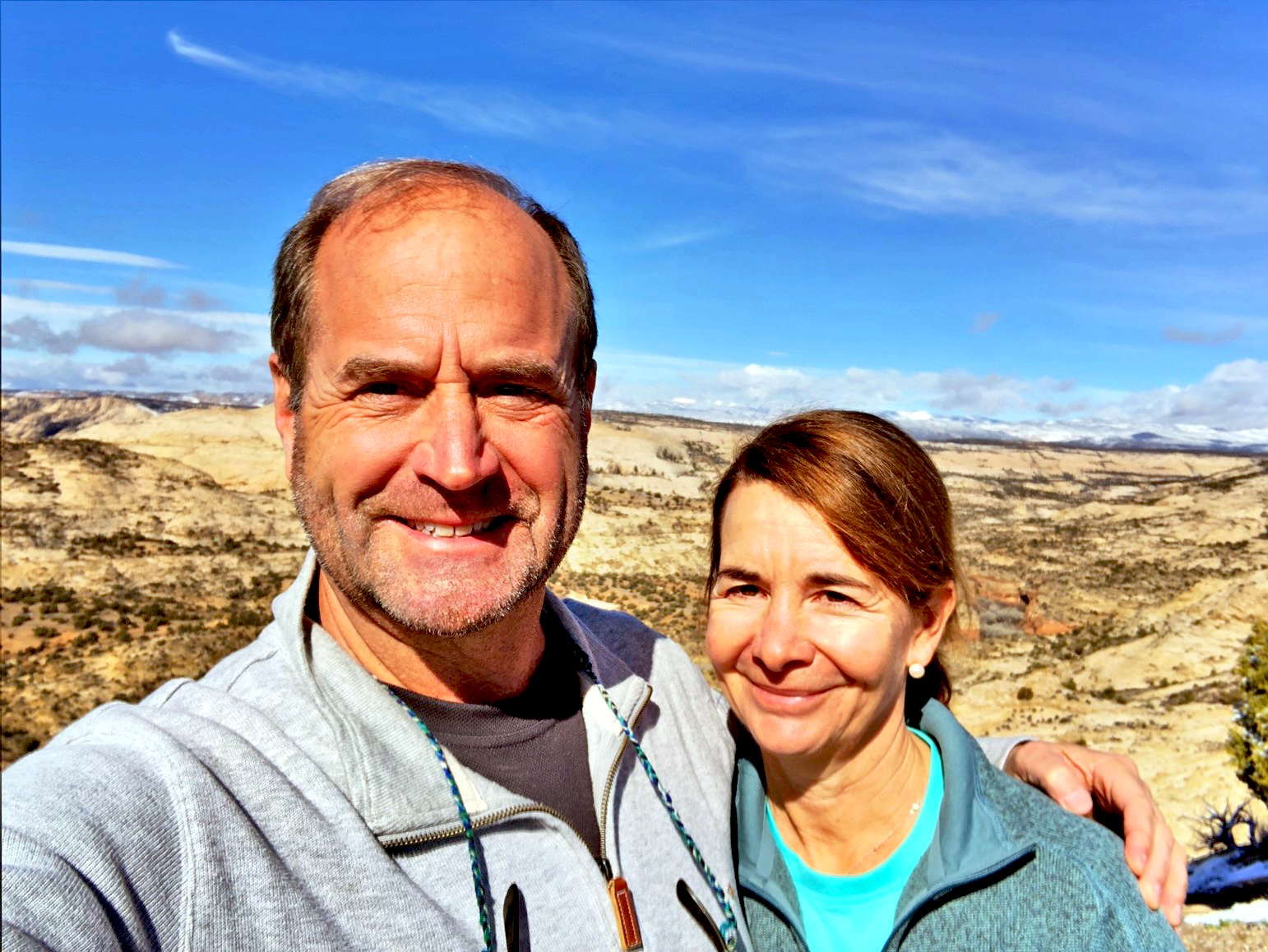 Alumni Profile: Back to School for Herb Riband '84
…
Read More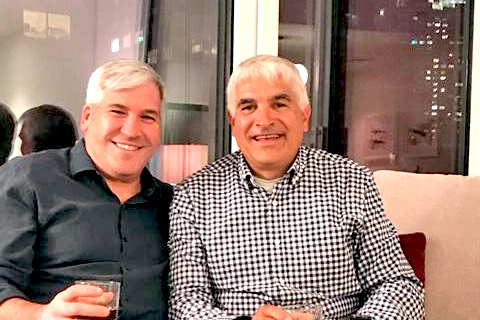 Alumni Profile: Meet John Kowalchik '84, A Foodie for Life
…
Read More
---
Help! Missing Sigma Nu Brothers!
We do our best to stay in touch with all our alumni, but unfortunately we have lost touch with some over the years.
Can you help us out and find these lost brothers?
We consider a brother "lost" if we don't have a current mailing address.
Please send updates to Jaan Janes '85 at
jaanjanes@aol.com
. Thanks!
---
Hard Work and Passion Drive Career Success for Sigma Nus
Every brother finds his own way forward after graduation, and those career paths can take interesting turns along the way. In the fall
Sigma News
, we look at the career paths of two members and close friends who graduated a dozen years ago—Johnny Hill '06 and Adam Sansiveri '05. One built a fast-growing taco business before moving into private equity, and the other was producing Broadway shows and is now in wealth management. Both share a common interest in giving back and helping others, and show how passion can drive career success.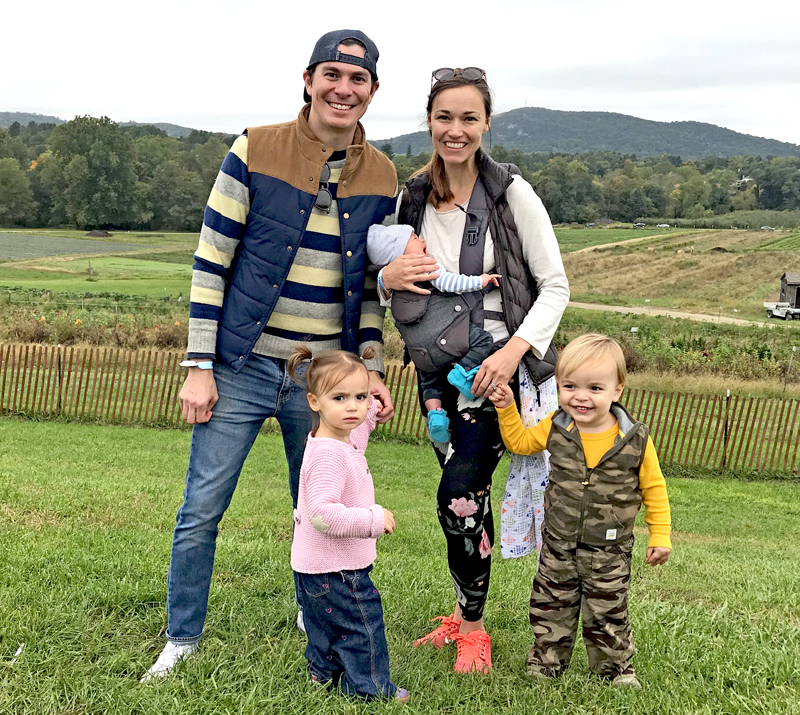 Alumni Profile: Meet Johnny Hill '06
What was your major at Cornell and what were your career aspirations then?
I was an economics major in the College of Arts & Sciences. When I first got to Cornell, I thought I wanted to go into politics, but sometime around my junior year, I knew I wanted to do something entrepreneurial and creative with my career... Read More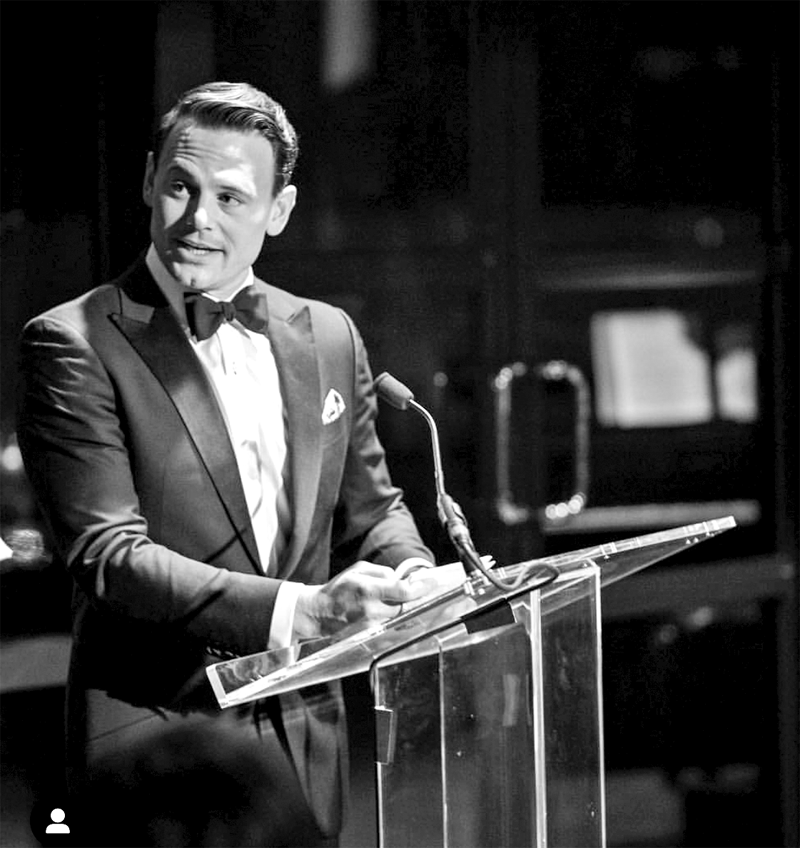 Alumni Profile: Meet Adam Sansiveri '05
Career paths are rarely straightforward. How did yours unfold out of college?
I moved to New York City with medical school in mind. I had wanted to be an orthopedic surgeon since I was three years old. That plan shifted quickly when I found success as a professional singer and actor. In under two years I performed in a number of major productions in and around New York. I performed at Carnegie Hall and the Verbier Festival in Switzerland, amongst many others. However, I realized it wasn't the lifestyle I wanted and that I wanted to create something myself. I decided to start a small business, which is how I got into design and technology. I partnered with a pal from the track team at Cornell and we launched a company called RNA Designs... Read More
---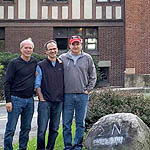 Cornell Homecoming 2018
Sigma Nu alumni returned to campus in September for Cornell's Homecoming. Brothers and their families took part in tailgating festivities, Cornell football vs. Yale, and an awesome alumni reception at the house after the game. The chapter leadership and interested alumni gathered in the morning for the Gamma Theta Property Association's annual meeting to update all on the status of our house and to outline plans for the future.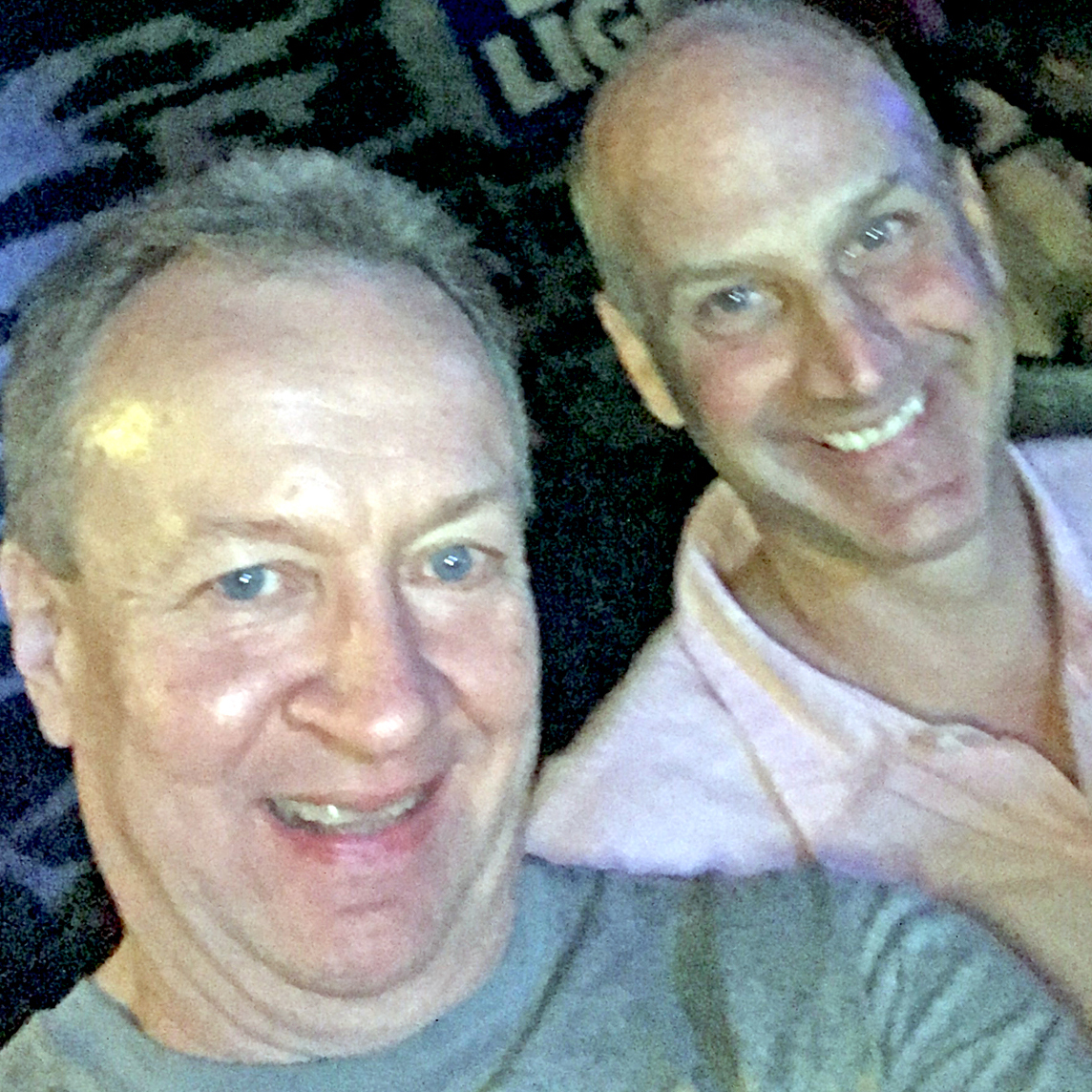 Cornell Reunion 2018
Dozens of brothers came back to 230 Willard Way at Cornell Reunion in early June. We had 35 brothers and family members in the dining hall Friday night for a very special Reunion alumni dinner, and some brothers commented they had last eaten at Sigma Nu 40 years ago! The brothers spent time on the Cornell golf course, in Colllegetown, at the Reunion tent parties, and exploring their old home at Sigma Nu.
Our Fraternity
Sigma Nu embodies a brotherhood of men, defined by the fraternity's core principles of Love, Honor, and Truth. The national organization was founded in 1869 at the Virginia Military Institute in Lexington, Virginia, and today comprises 166 chapters and colonies, spanning the United States and Canada. It has initiated more than 235,000 members, with famous brothers, to name a few, including Harrison Ford, Archie and Eli Manning, Al Michaels, Glenn Miller, Charles Schwab, Joe Buck, and Pat Riley. Sigma Nu National is considered in the elite when one discusses Greek life across the country.
Sigma Nu at Cornell occupies a beautiful house, overlooking both the gorge and Cayuga Lake, and our alumni are grateful for their years in the house. The brotherhood here believes in maintaining a strong mind, body, and soul, as evidenced by our outstanding performance in academics, athletics, and service. In addition to participants in varsity football, Sigma Nus today are also members of the Red Key Honor Society, ROTC, Cornell EMS, Fellowship of Christian Athletes, Cornell Outdoor Education, the Cornell Hedge Fund, Pi Sigma Epsilon professional business fraternity, Cornell University Sustainable Design, Cornell Ski Team, eLab student start-up accelerator, ILR Ambassadors, and Orientation Leaders.
But what makes Sigma Nu unique is the tightness of the brotherhood. Once a candidate becomes an active brother, he is invited to live in the house until he graduates from Cornell. This creates an atmosphere where seniors, juniors, and sophomores live together, enjoying the good times and helping one another through the hard times. The house of 65 is also kept closely knit by gathering together each night for dinner, and our brotherhood grows to 90 plus members with each spring's new brother class.
Cornell Sigma Nu alumni stay in close contact with the house, attending functions such as Reunion, Homecoming, and our annual New York City holiday dinner, and they provide career networking assistance and job opportunities to the undergraduates. Our chapter's living alumni include leaders in their professions and communities, including corporate CEOs, physicians, attorneys, entrepreneurs, Wall Street financiers, NFL players, and Olympic gold medalists.
Your Generosity Matters
Alumni dues go a long way to enhance 230 Willard Way, and recent improvements include a new paved backyard parking lot, basketball hoop, and new bedroom flooring.
Pay alumni dues online
and contribute to Sigma Nu today!
Social Networking